Curated print


AT&T tasked us with creating a print campaign leveraging New York Yankees relief pitcher, Dellin Betances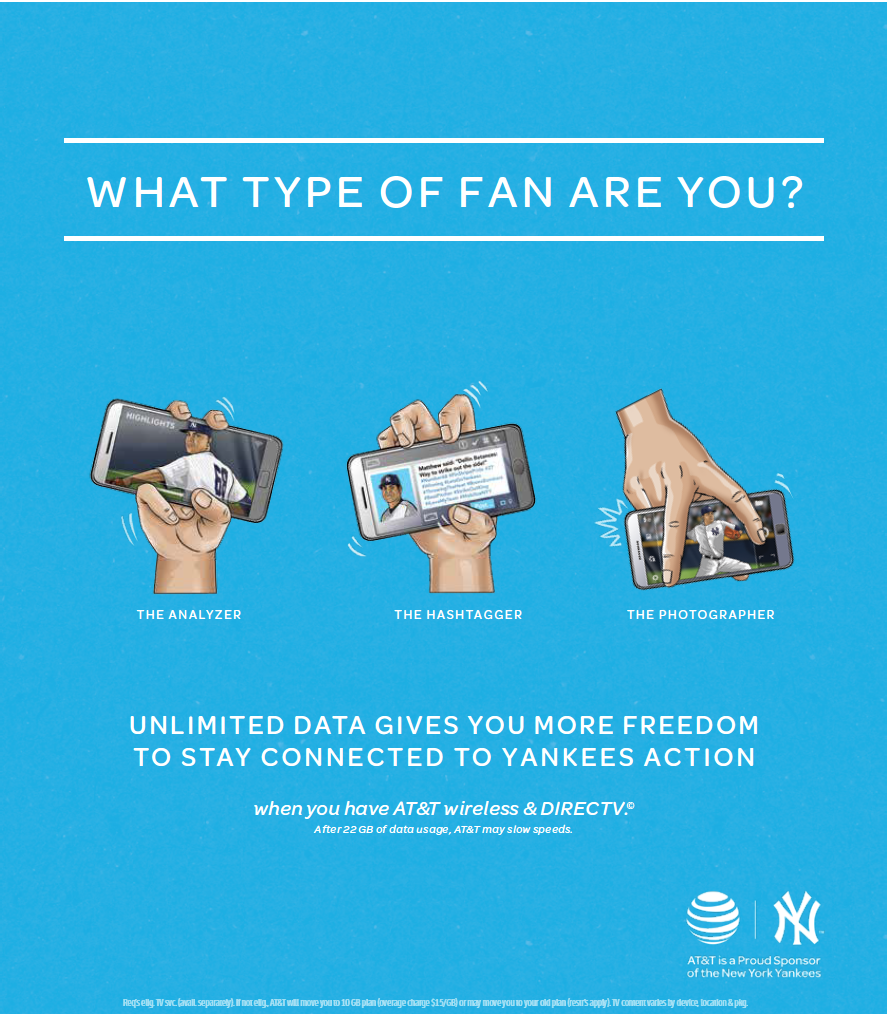 AT&T's signal is so strong that you can stream for anywhere.




AFI wanted to create print ads that focused on helping small businesses achieve their dreams.


GE wanted to congratulate their new CMO, Linda Boff for being named to the Adweek50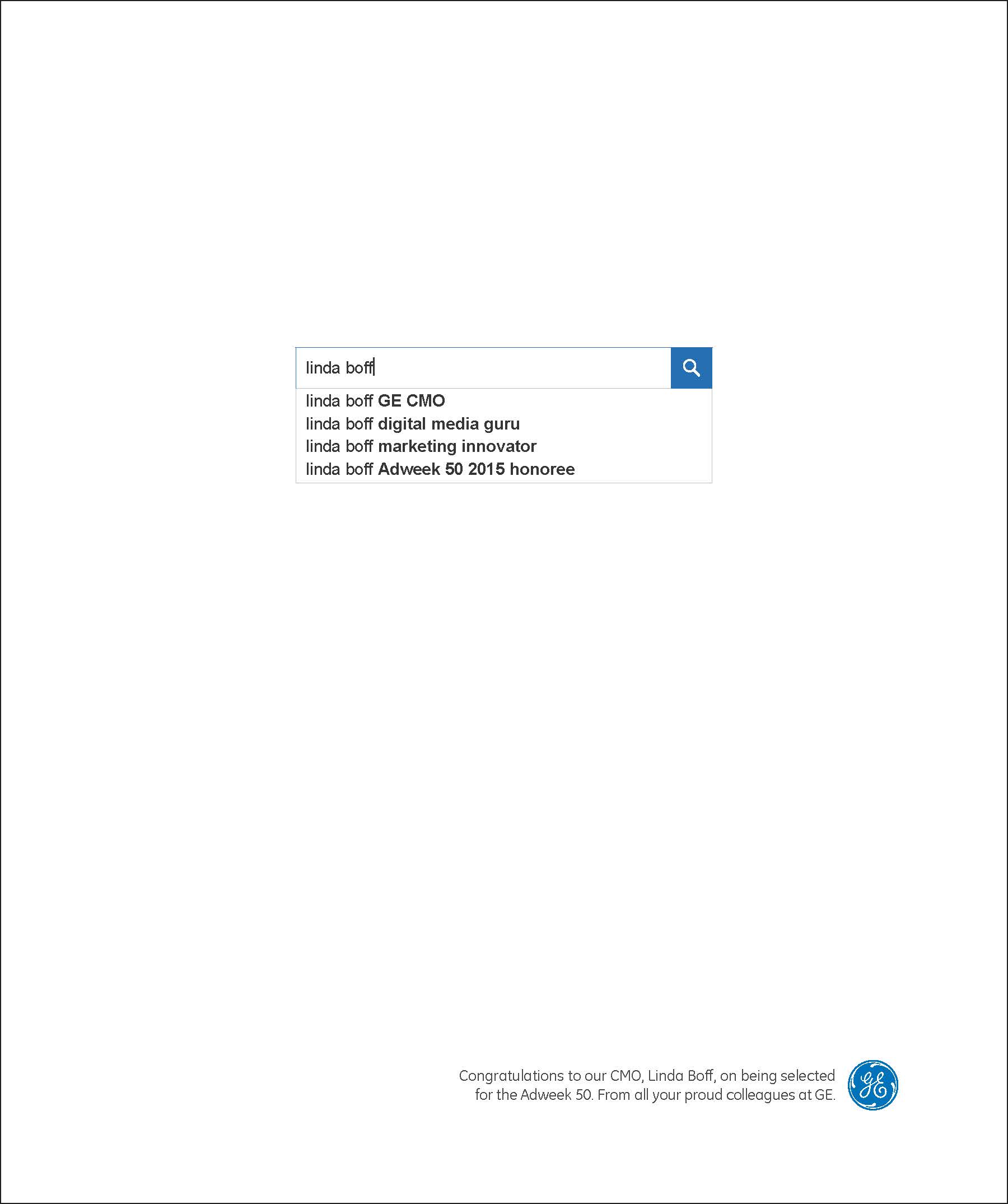 AT&T wanted a print ad to accompany their new It Can Wait TV spot.