Charli Runs On Dunkin'


How do you get a whole new generation of coffee drinkers running on Dunkin'?

When we discovered that the biggest breakout star on Tik Tok was also Dunkin's biggest superfan, we knew we had to do something. Introducing The Charli, the first ever menu item from Dunkin' named after a celebrity.

The result was over 4 billion impressions and a whole lot of cold brew sold - making Dunkin' the most followed quick service brand on Tik Tok and winning over a whole new crew of younger fans and 3 Gold Effies along the way.

"BBDO flawlessly executed the brand-influencer partnership between Charli D'Amelio and Dunkin', with three pumps of caramel to boot. These things may look easy to outsiders, but they're not, and BBDO nailed what so many others unfortunately flub," Fast Company Deputy Editor David Litsky.

"Dunkin' has dethroned Starbucks as leader of social media with a focus on Gen Z. Unsurprisingly, it happened on TikTok… with the brand's collab with Charli D'Amelio; A great example of knowing your consumer intimately, speaking their language and inviting them to be a part of your brand." - Business Insider

We created a unique song:

And restored faith in Dunkin's marketing team


Fast Company Named BBDO the ninth most innovativeadvertising Agency and gave credit to our Charli Campaign.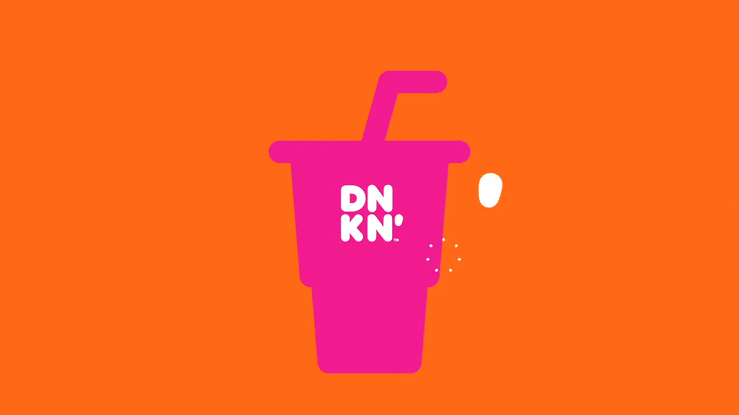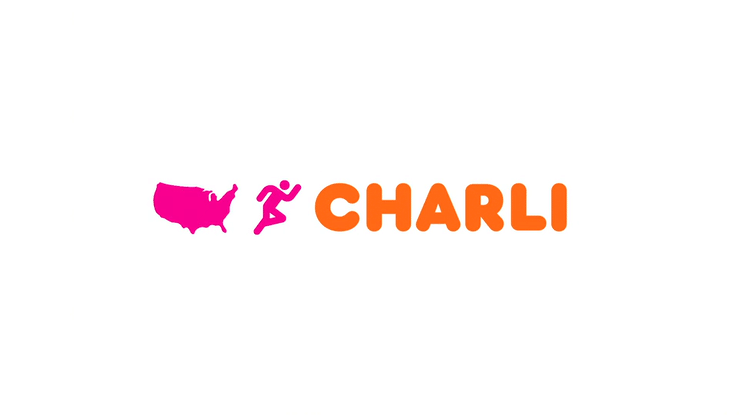 8 months before we made it official with Charli, we surprised her by dropping off a Cold Brew tap at her house. Something she said would totally make her life complete.